Slide
Proven and Compliant, Industry-Leading Human Capital Solutions for Government and Public Sector
MHME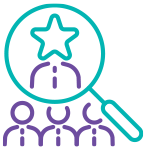 Our Purpose-Built Federal Talent Acquistion System
Monster Hiring Management Enterprise is a secure, comprehensive federal hiring system, that automates and accelerates the federal hiring process.
MonsterWorks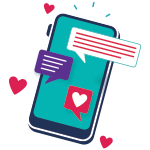 Automated Labor Exchange and Case Management
MonsterWorks is a modern labor exchange and case management solution that serves and engages everyone in the workforce ecosystem and develops a stronger workforce than ever before.
Assessments

The Monster Applicant Assessment platform provides agencies the ability to assess, qualify, and determine the most skilled candidates that best fit your vacancy.
Monster is always in your corner
Our team is here to help setup the system, manage change within your organization, and train your staff on the tools and best hiring practices to drive better quality hires.
Training Opportunities
Check out the latest Monster Hiring Management Enterprise trainings and professional development courses.

Why MonsterGov?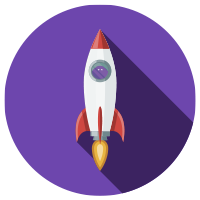 Purpose-Built
Our solutions are built with your modern hiring and workforce challenges in mind.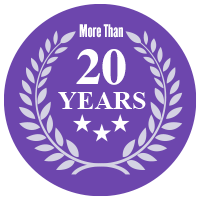 Industry Expertise
We've successfully delivered solutions to the public sector for more than 20 years.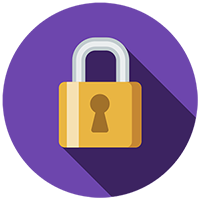 Security
Our technology is built to NIST, FISMA, OMB, and FedRAMP standards.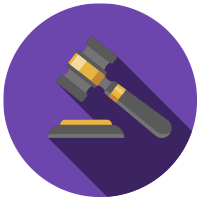 Compliance
Title 5, Title38, OPM, ONM, and Section 508, WIOA compliant.