Events
Here's what MonsterGov is up to...
2023 NASWA Summit
September 13-14, 2023 – Anaheim, CA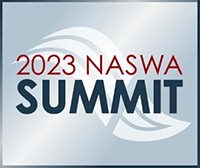 The 2023 NASWA SUMMIT reached record-breaking attendance with close to 800 registrants! Attendees experienced three days of inspiring speakers, informative, interactive breakout sessions, and networking opportunities with colleagues from around the country.
MonsterGov Training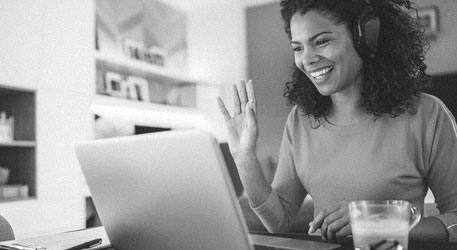 Check the calendar for upcoming dates – Virtual
Connect with MonsterGov at one of our ongoing training sessions. Sharpen your skills and get the inside scoop on our latest product releases.
View the calendar and register >

Past Events
2023 MHME User Group
August 23, 2023 – Virtual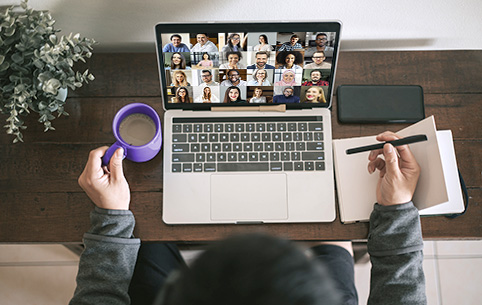 MonsterGov hosted a virtual Federal User Group on the MHME federal talent acquisition system. We discussed remaining enhancements for 2023 and ideas for 2024. Look out for a summary soon!

International Personnel Assessment Council (IPAC) Annual Conference
July 24, 2023, – Washington, DC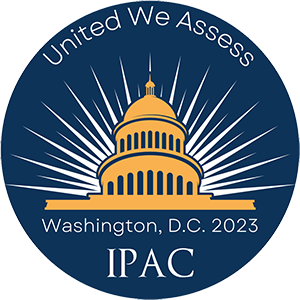 MonsterGov's I/O Psychologists Shannon and Nathan led a change management tutorial at the 2023 IPAC Annual Conference. Our experts led a hands-on session to design a change management strategy that can be applied to a range of organizational change situations.
2023 Job Analysis User Group
March 22, 2023 – Virtual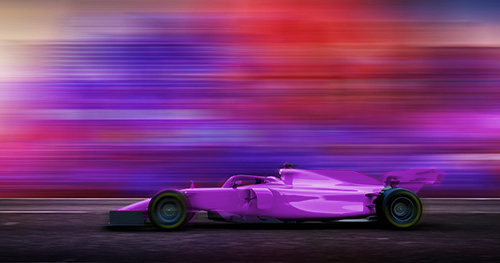 MonsterGov hosted a virtual User Group on Job Analysis with 12 federal agencies to explore some of the key components of the process and ways to enhance the current module. We published a brief article outlining the main themes explored.
View our Applicant Assessments Webinar recorded July 14, 2022
July 14, 2022 – Webinar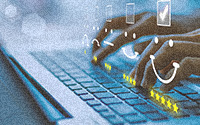 We've made it past the first milestone for the White House's EO for skills-based hiring, but we're not quite finished, yet! MonsterGov hosted a webinar on Thursday, July 14, 2022, at 1:30 PM EDT to demonstrate how agencies can leverage our Monster Applicant Assessment platform to meet their hiring assessment requirements.
View the Assessments Webinar >
Monster Webinars

On-demand
Check out Monsters' ongoing webinars on a variety of hiring topics!