Reimagining how the government hires
Federal News Network's Executive Briefing Series
MonsterGov participated in another Federal News Network Executive's Briefing Series on government hiring, alongside CHCOs and deputy CHCOs from GSA, NRC, NSF, and the Secret Service.
In this session, panelists reiterated the strength of the federal hiring process and its basis on merit-based principles, but suggested that investments in technology upgrades, HR resources (like I/O psychologists and assessments), and cross-team training and collaboration were needed to keep up with the volume and competition seen today.
Download the Executive Briefing
[module-711]
How We Support Federal Hiring
Federal agencies depend on our purpose-built solutions every day to reliably and securely deliver the best recruiting, hiring, and onboarding experience in the industry today. We're making it possible for human capital professionals across government to successfully support their agency's unique and important mission.

Explore our hiring solutions for the federal government >
Want to hear what else federal CHCOs have shared?
Check out the November 2021 briefing >
Panel of Experts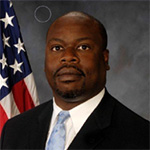 Eric Dilworth - Deputy Chief Human Capitol Officer, U.S. Nuclear Regulatory Commission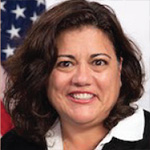 Traci DiMartini - Chief Human Capital Officer, General Services Administration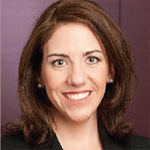 Susan Fallon - Senior Vice President, Monster Government Solutions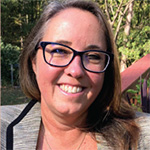 Jennifer Forrest - Senior Director, Professional Services, Monster Government Solutions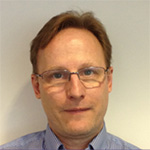 William Malyszka - Deputy Chief Human Capital Officer, National Science Foundation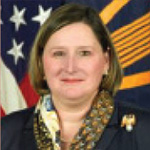 Susan Yarwood - Chief Human Capital Officer, U. S. Secret Service