New Grad Hiring Guide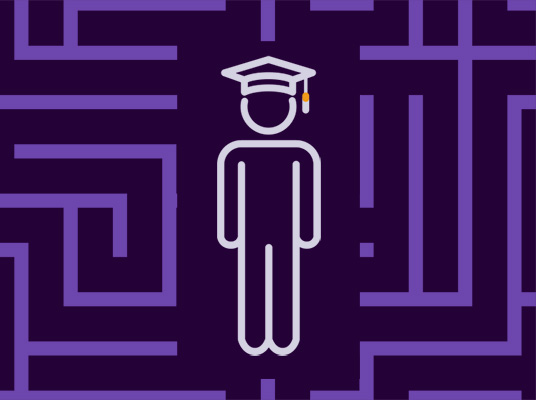 Under normal circumstances, hiring new graduates is an exciting time for recruitment pros. But today, it's an entirely different story.
About 1 in 5 employers say they'll hire fewer recent graduates than usual.
Our guide will help you navigate this uncertain landscape of recruiting new graduates amid the backdrop of a pandemic. When even reaching and interviewing candidates is a challenge, employers are finding innovative ways to shift their recruiting strategies and emphasize new priorities. In this guide, you'll discover what other employers are doing and how you can adapt your own practices for a new, socially distanced job economy.
Here are just a few of the topics covered in the guide:
Who is the new grad class?
How are employers recruiting in this landscape?
The best Gen Z communication and recruiting practices
To download the guide, please complete the form below.
[module-668]