Securing Public Workforce Development Technology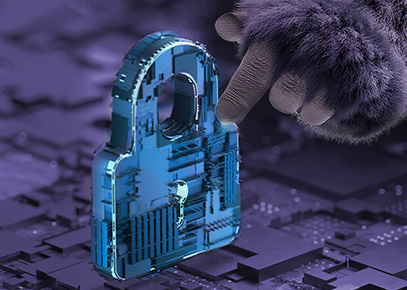 With the U.S. population facing a multitude of challenges – from childcare to healthcare to housing and now the continued increase in inflation – people are rightfully looking to their governments for support. Many of these concerns are dependent on underlying situations – like employment status. For some, a job could mean affording medical bills; for others, it could mean finally having a place to call home. Our federal, state, and local governments are responsible for supporting their constituents with some of the most important and sensitive matters. At the same time, we've just witnessed a global shift to digital environments. The digital age is in full swing and with this comes more opportunities...but also more threats. As state and local governments are continuing to implement new workforce development technologies, like public labor exchanges, security measures should not be overlooked. For such a critical component of our nation's wellbeing, workforce development technology should be treated like investments.
Unfortunately, we can't ever prevent an adversary from attacking – we should always expect them to happen. What matters is how your solution is poised to defend itself and what systems are in place for backup, should it reach that point.
Here are some of the main focal points to consider when examining solutions from your potential technology partner:
State level Information Security Policies and Standards
Commercial Security Best Practices and Control Frameworks
Role-Based Access Control and Authentication
Personally Identifiable Information (PII) Security Requirements
Data Storage, Management and Maintenance
Security Incident Response Plans (SIRP)
Business Continuity, Data Backup, Disaster Recovery Policies and Procedures
Integration and Project Management Standards
Preventative measures, compliance with industry standards, layered in with comprehensive mitigation protocols and business continuity plans are all parts of the multi-faceted strategy that government customers should expect to be designed and built into their chosen solution. The nation depends on it.
For information on our labor exchange and case management solution for workforce development, check out our page on MonsterWorks.

Visit Monster's Security Center here.